Hello again! Carla here from the fashion and cocktails blog Haute Cocktail and owner of e-boutique Cherries & Olives. As promised, today I bring you the first post on dressing your body type. If you don't know which one best describes you, be sure to read my past post (Discover your Body Type) to find out! Today, I'll be giving you tips and showcasing pieces that flatter the hourglass figure and Sofia Vergara will serve as our muse.
As you know, an hourglass figure is one where the bust and hip area are more or less the same size with a smaller waist. Sofia Vergara is well known for having a large bust, however when you look at her body she also has a small waist and hips that are wide enough to balance her upper body. If this is your body type, keep reading!
So, what are the key silhouettes that you need to have in your closet to flatter your body? Always think form-fitting and if you're going for a looser piece, always balance it out with a body-hugging one. Go for v-necks, halters, strapless and sweetheart necklines. Wear form fitting dresses and shirts. When a shirt is not quite hugging your body, be sure to tuck it in or tie it around the waist to give the piece more shape. Belts worn at waist level are your friends!
Your best bet when wearing a skirt are pencil and/or the universally flattering A-line skirt. Pants and jeans should always hug your curves. Think skinny, straight and boot cut styles. This last one will give you that sexy siren silhouette. Take a look at Sofia Vergara above in both her boot cut jeans and mermaid cut dress!
Now, shop pieces for your hourglass figure below, inspired by some of Sofia's outfits!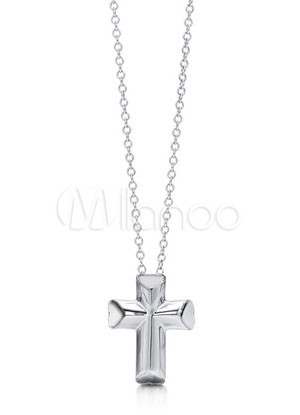 Fore more tips go to Haute Cocktail and online store Cherries and Olives .
Happy Haute Cocktailing,
Carla